THE electronic terminals and weighing software they are two fundamental components for the management of all weighing instruments. In addition to displaying the weight in numerical format, they offer the ability to print labels, self-service and compatibility with computers and other software.
Temo Pese offers solutions for every need and professional technical assistance for any problem:
Weighing software
THE software dthe weighing Temo Pese allow you to manage the flow of goods from a Personal Computer, are easy to install and use, thanks also to their compatibility with the customer's company management system. Some other features include:
- license plate archive, materials, vectors;
- exportable database with total summary;
- possibility to access the weighing from the company network or remotely;
- possibility of integrating traffic lights, cameras for reading license plates and access bars;
-Complete automation of the weighbridge with automatic printing.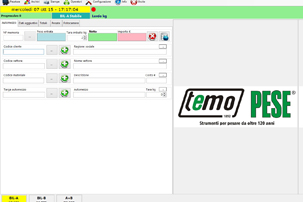 Request a quote in the appropriate section Weighing software.
Electronic Weight Terminals and Printers
THE electronic terminals weight and printers are perfectly suited for use on a table, column, wall or panel. Available in different versions, depending on your needs, these very useful tools also allow ample freedom to customize printouts and headers, as well as some other interesting features:
-Terminals complete with extended QWERTY keyboard;
- customer files, plates and materials, which can be recalled directly from the keyboard;
-8 inch touch screen display;
- integrated fiscal memory for fiscal weighing;
- integrated thermal printer;
- needle printer EPSON TMU295;
- ABS IP65 waterproof structure resistant to humidity or harsh environments;
- cable glands for wiring entry in place of the tray connectors;
- interfaceable with company management.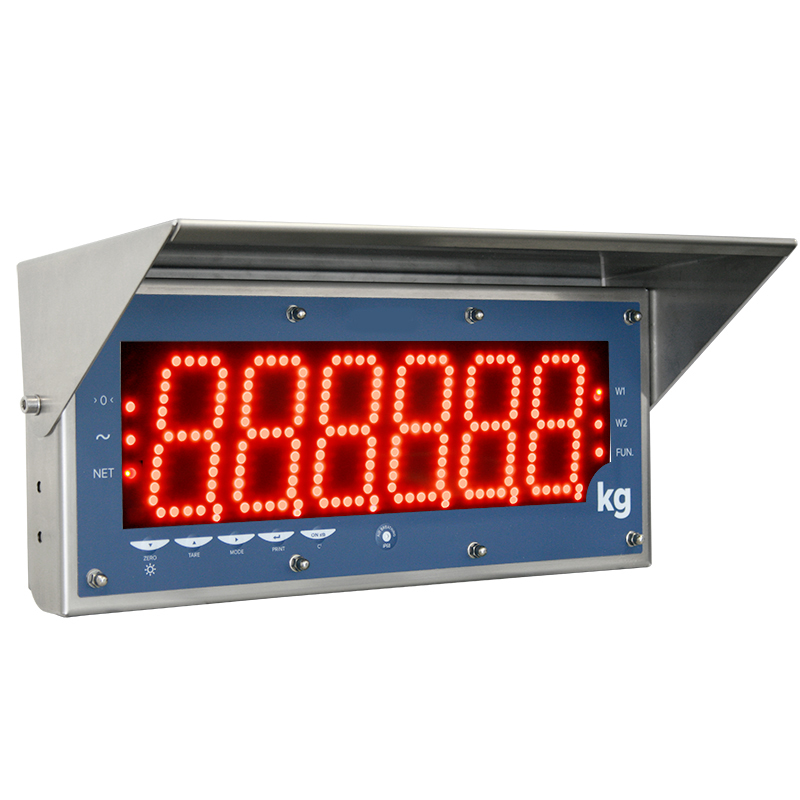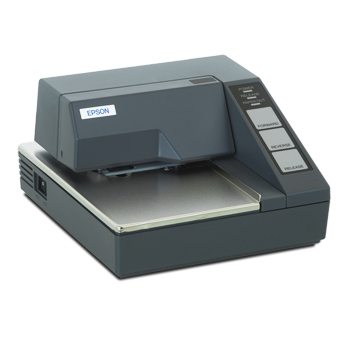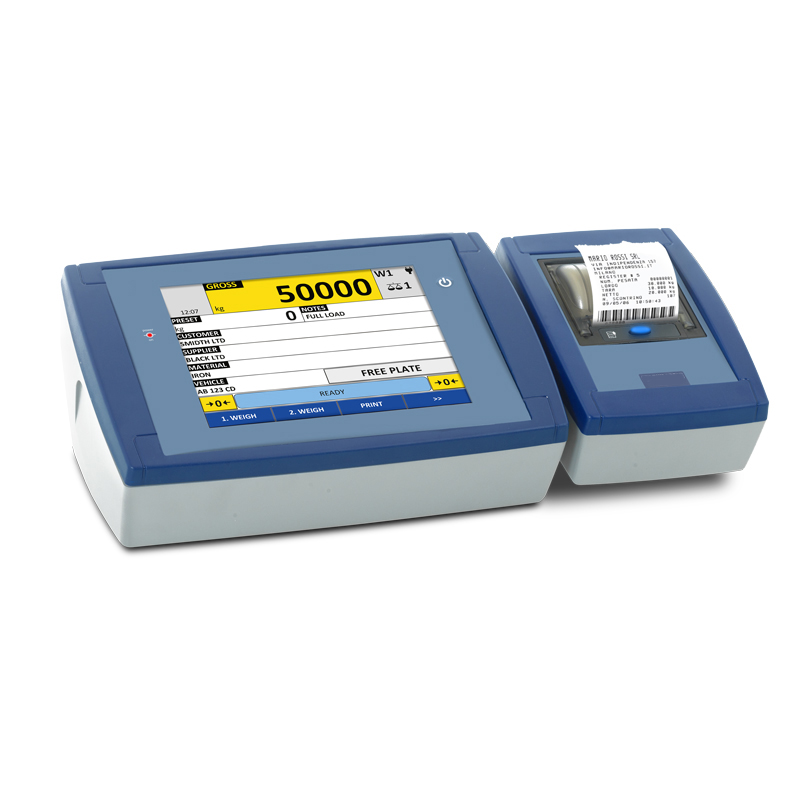 Find all the info in the section Terminals and printers.
Self Service electronic terminals
I tSelf Service electronic terminals they allow the management of weighing with a magnetic card and are equipped with an 8-inch touch screen. Solid and resistant even to outdoor environments, thanks to the protective visor, the Self Service terminals are specifically designed for direct use by customers. Here is some more information about the product:
- card registration directly via 8-inch touch screen;
-box in satin stainless steel complete with electromechanics and power supply for integrated devices;
- thermal printer with cutter;
- possibility of ethernet connection;
- configurable and customizable print receipts;
- integrated tax memory;
- database of 1500 available slots;
- printing of reports and statistics with 6 total types.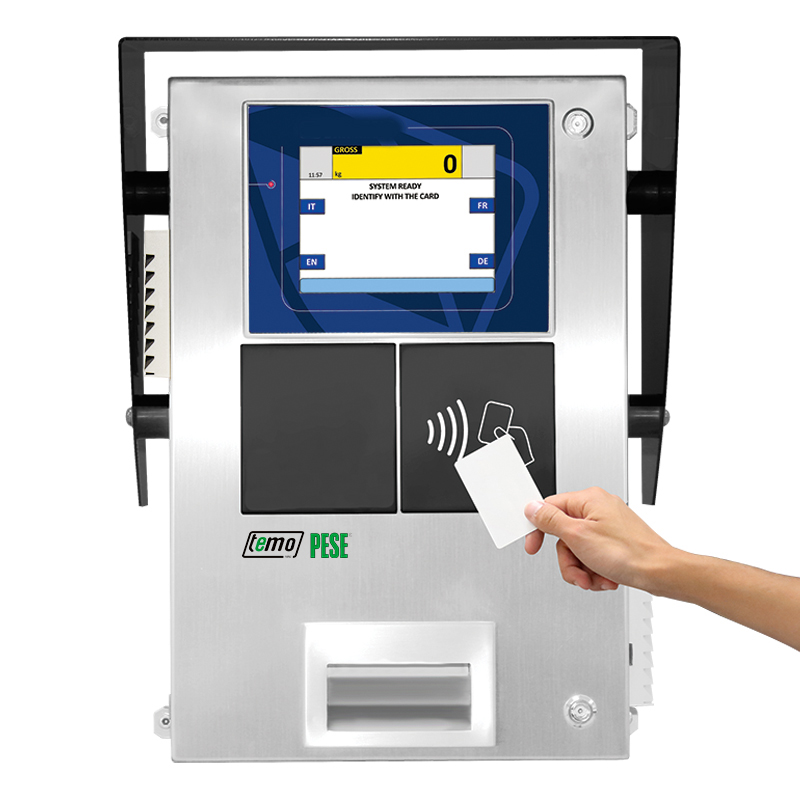 View the technical details or ask us for a quote in the section Self Service / Public weighing.