I fear Pese and online scales
The wide range of Temo Pese products is designed to meet any customer need and is not limited to industrial weighbridges, but includes scales and scales for all uses.
Discover the advantages of being able to consult our products and their characteristics before requesting a quote and book yours too online scales.
Our catalog
The request for online scales has recently undergone a considerable increase and it is for this reason that, through this article, we hope to provide useful advice and information to facilitate the choice of our customers (and not only!).
The Temo Pese catalog (available in the section Catalogue) consists of four main sections: le floor scales, the bench scales, i weighs wheel and weighs boards he mobile weighing instruments.
Now let's see briefly how to choose the right scale for your needs.
Floor scales
Suitable for weighing medium to large objects, these scales are perfect for weighing incoming or outgoing goods and for internal processing. There are 3 variants, the weights for pallets, the platforms with through ramps, for weighing difficult to lift objects and scales pallet scale transportable thanks to the integrated wheels.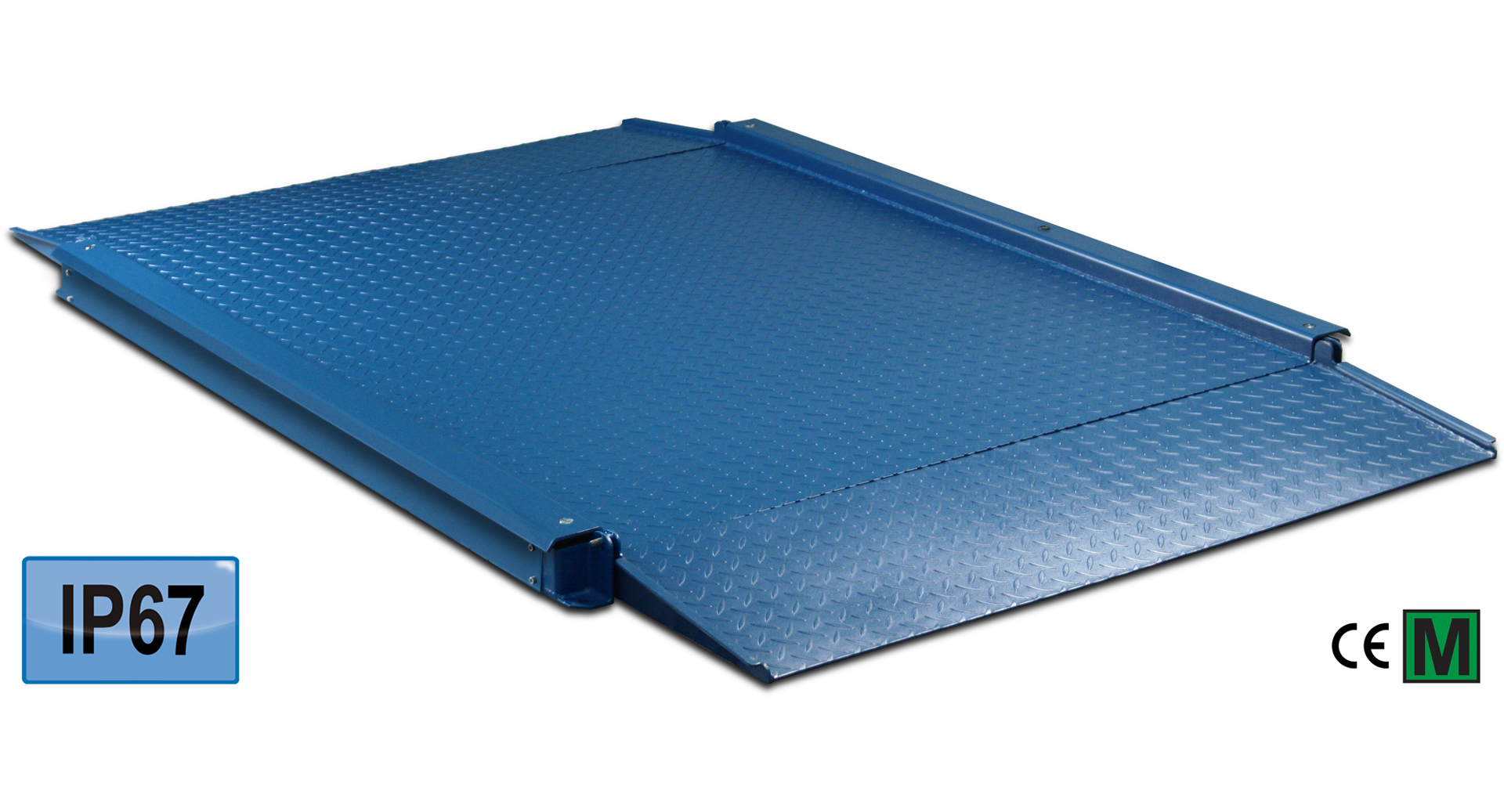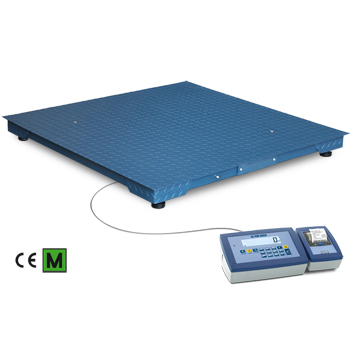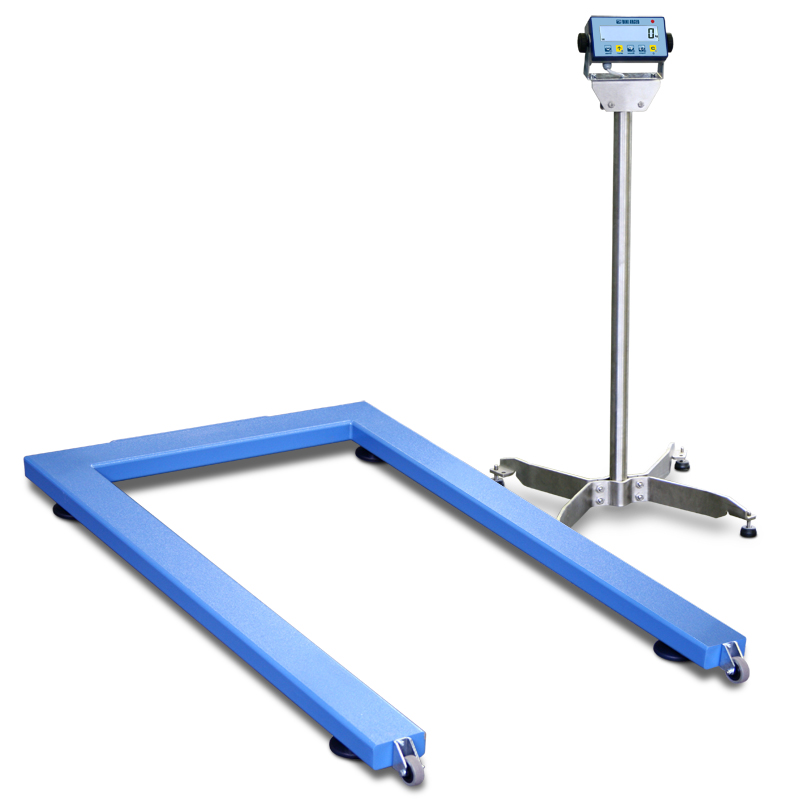 Find the technical specifications for these online scales.
Bench scales
Designed for the retail trade, these scales are perfect for weighing and counting small items, they are easy to move and use.
They can meet different needs, from weighing and counting small parts such as counting scales, to the weighing of medium-sized packages such as parcel scales, give her shop scales, for retail sale, alle laboratory balances, for scientific use.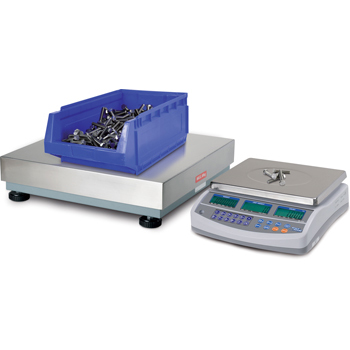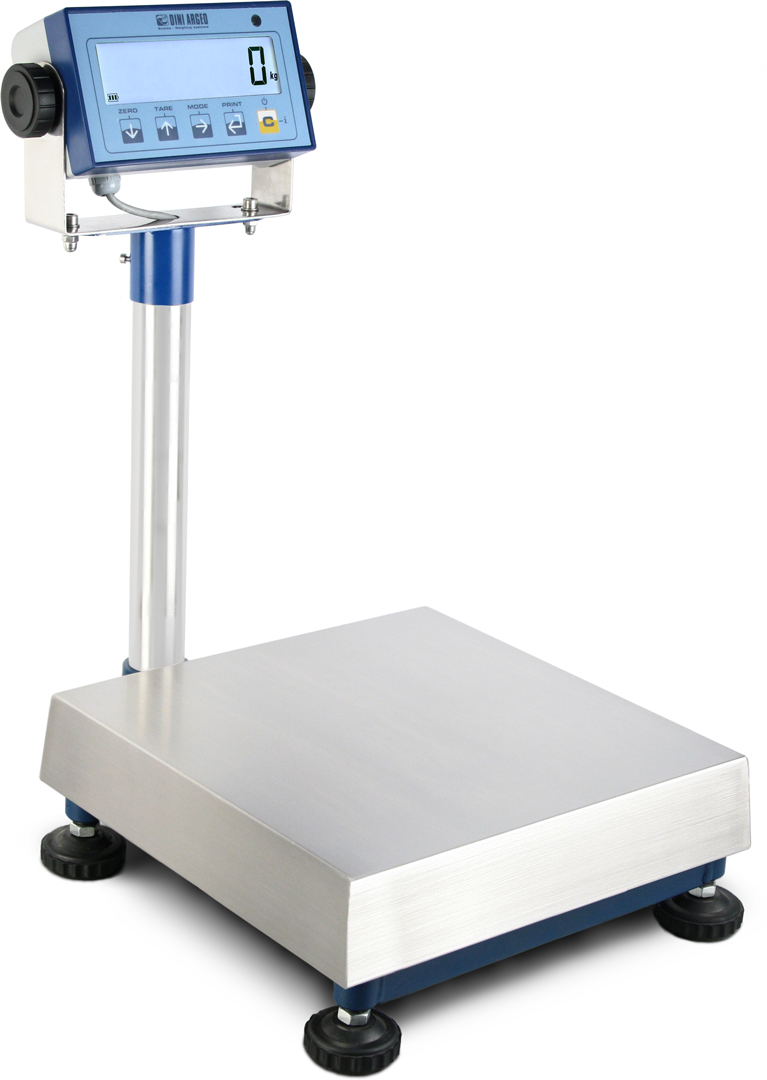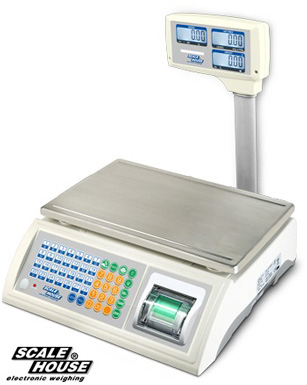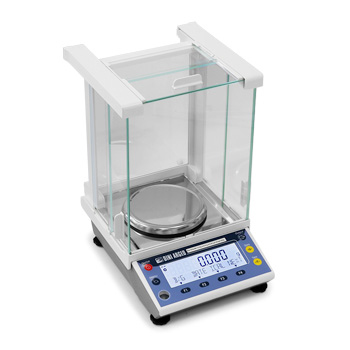 To be able to view the technical characteristics for these online scales.
Weighing wheels and Weighing axles
The wheel weighing platforms and the platforms weighing axles they are portable scales for vehicles and, thanks to their modular composition (with up to 16 weighing platforms) and the simultaneous weighing of each vehicle wheel, they have an accuracy comparable to that of a weighbridge. A feature that, combined with the ease of transport, make these scales the ideal tool for weighing any vehicle quickly but extremely precisely. In the photo some examples: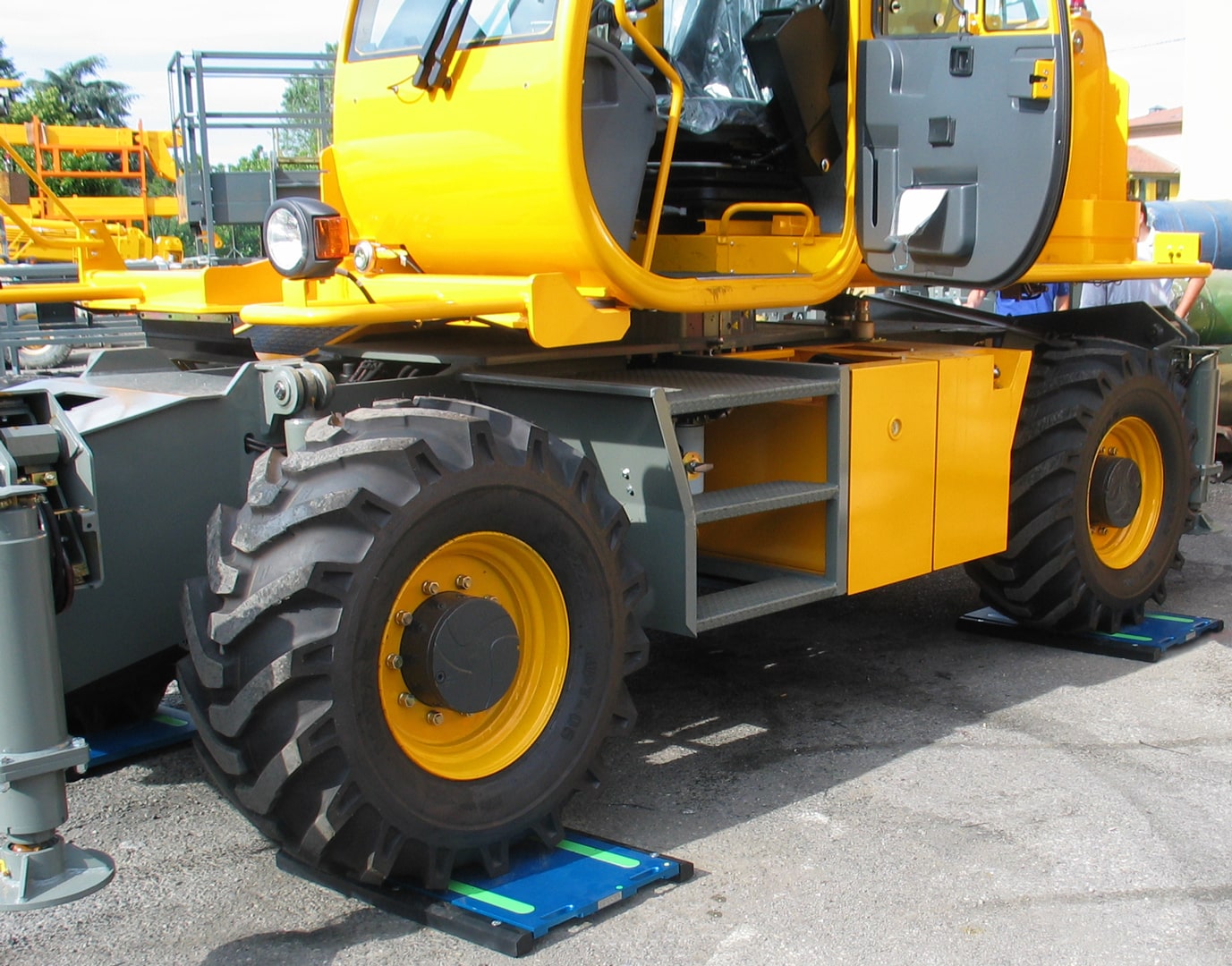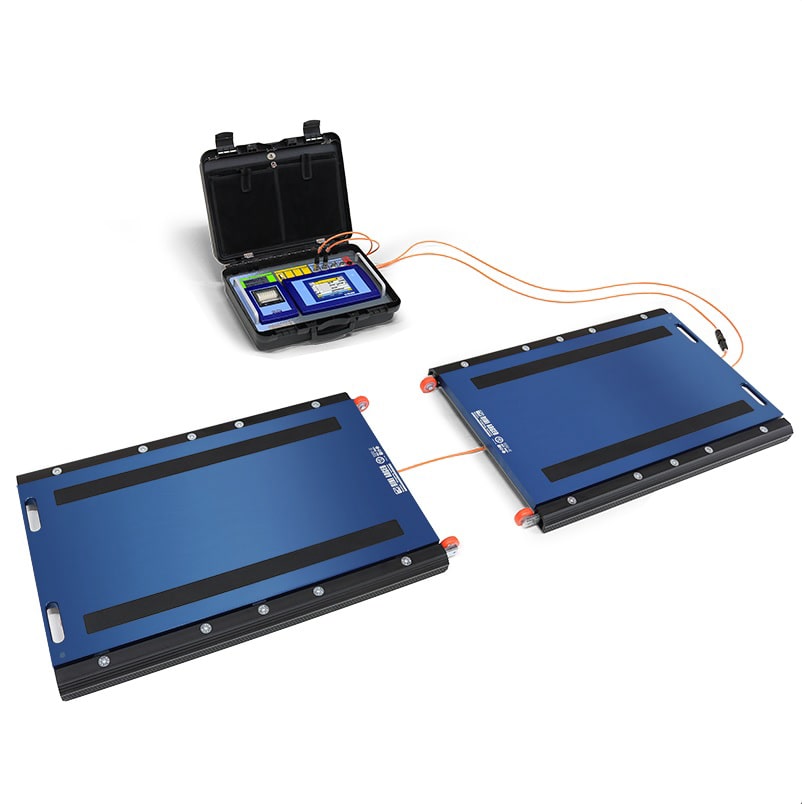 Visit the dedicated section for further information on these online scales.
Mobile weighing tools
The mobile weighing instruments, practical and easy to handle, guarantee ample autonomy thanks to the internal rechargeable batteries, available in two meanings, the dynamometers and pallet truck with integrated scale.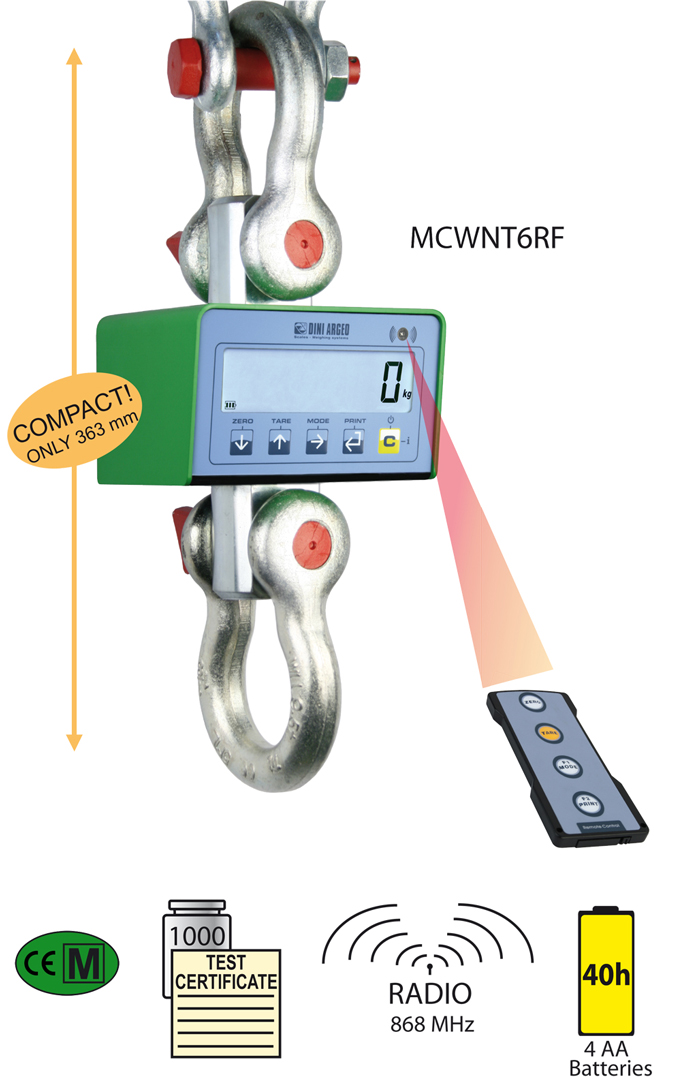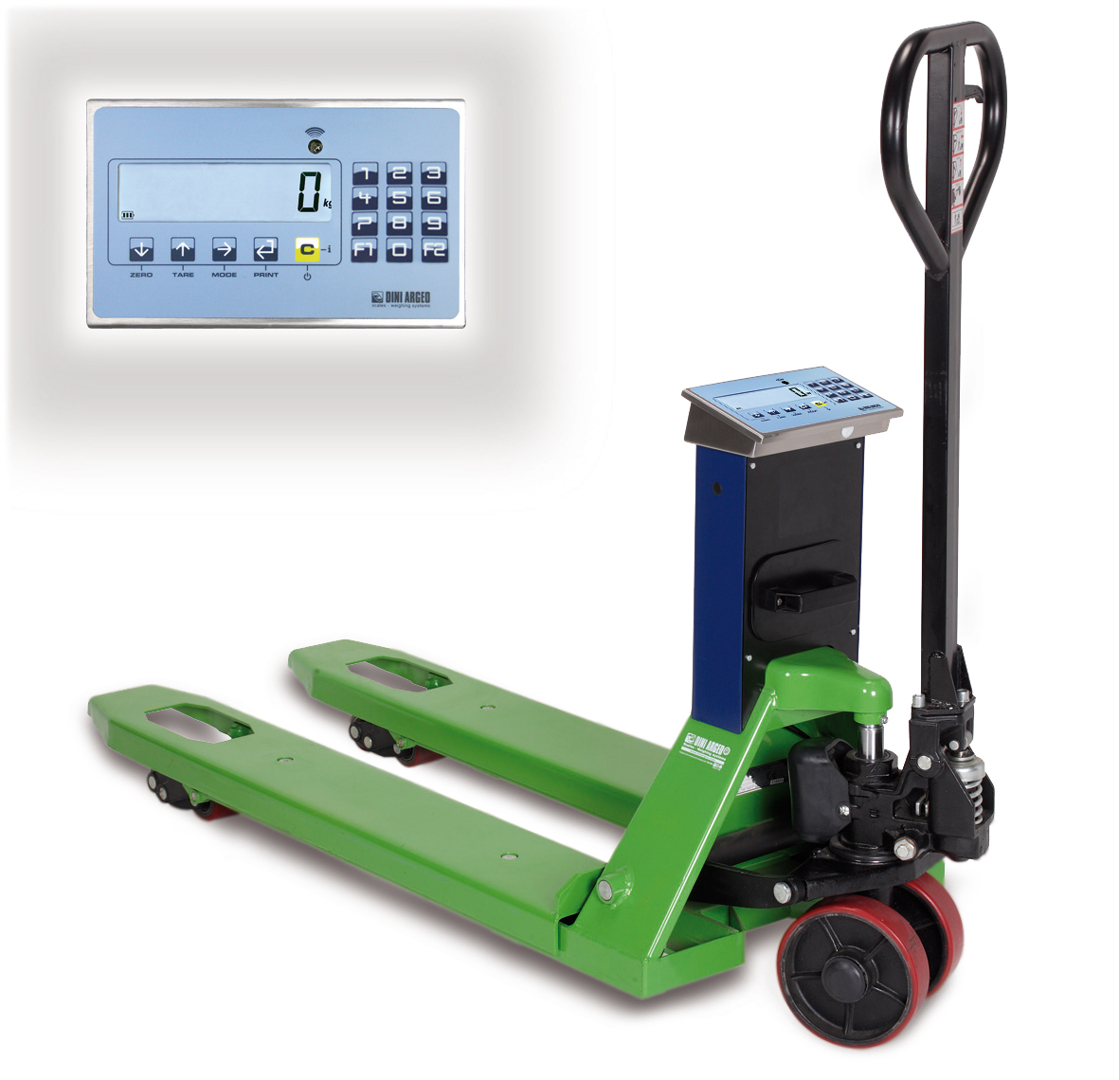 Find out more about these online scales.
Weighing software
All the scales seen so far can be accompanied by a weighing management software easy to use and integrable with the most known and used applications and databases.
For info on weighing software and electronic terminals, please refer to the appropriate section of the site or atarticle which deals with this topic in detail.