The weighing systems, of any kind, are subject to specific regulations that regulate their construction, approval and subsequent maintenance and weighing systems I'm afraid Pese are no exception. In fact, they are built with relative approval and CE-M metric certification (according to Directive 2014/31 / EU) and the company provides an assistance and maintenance service to guarantee the validity and safety of the systems according to the law in force.
In this article we will deal in detail with all the complementary services offered by Temo Pese, starting with calibration and metric testing.
Calibration and metric testing
After installing one of ours weighing systems it is necessary, for legal purposes, to carry out an initial check. This metric test is regulated by the Decree of 21 April 2017, n. 93 of the Ministry of Economic Development, which entrusts to some accredited bodies the task of testing and periodic verification of the weighing systems.
Temo Pese provides metric tests with a special accredited laboratory according to current regulations, periodic metric checks on instruments up to 120 tons of capacity, calibrations for ISO certifications with the supply of a specific Test Report and any consultancy.
For further information contact us on the page Calibrations and metric tests.
Maintenance of weighing systems
Even the maintenance of the weighing systems is regulated by the Ministerial Decree of 21/04/2017. Without going into detail (for more information see the Decree), it is sufficient to know that, for weighing systems of new installation, the first periodic check is to be carried out within 3 years from the assembly date, while, subsequently, the expiry date may vary according to the type of product. It is also of fundamental importance to remember that the owner of a weighing system must necessarily require periodic testing of the instrument at least 5 days before the expiry date shown on the label.
The maintenance services offered by Tempo Pese act in full compliance with this legislation and concern scales, mechanical scales and weighed electronic.
Maintenance of scales and mechanical scales
The services offered in the field of mechanical weights I'm:
- extraordinary maintenance with personnel specialized in the revision of scales e mechanical weighbridges;
-production of mechanical spare parts such as balls, knives, bearings and levers;
-transformation of mechanical weights in weighed electronic, with specific assembly of load cells and weight viewer, which can be interfaced with its internal management systems.
Maintenance of scales and electronic scales
The services offered in the field of electronic scales I'm:
- maintenance on all weighing systems static in class III;
- adaptation of older plant versions with cutting-edge technological solutions, preserving the carpentry;
- replacement of weighbridges in existing holes, adapting the dimensions and heights of the new system.
Support
With assistance centers from Bolzano to Rome, Temo Pese provides an assistance service that covers the whole national territory.
Find the service center closer to you here or contact us directly.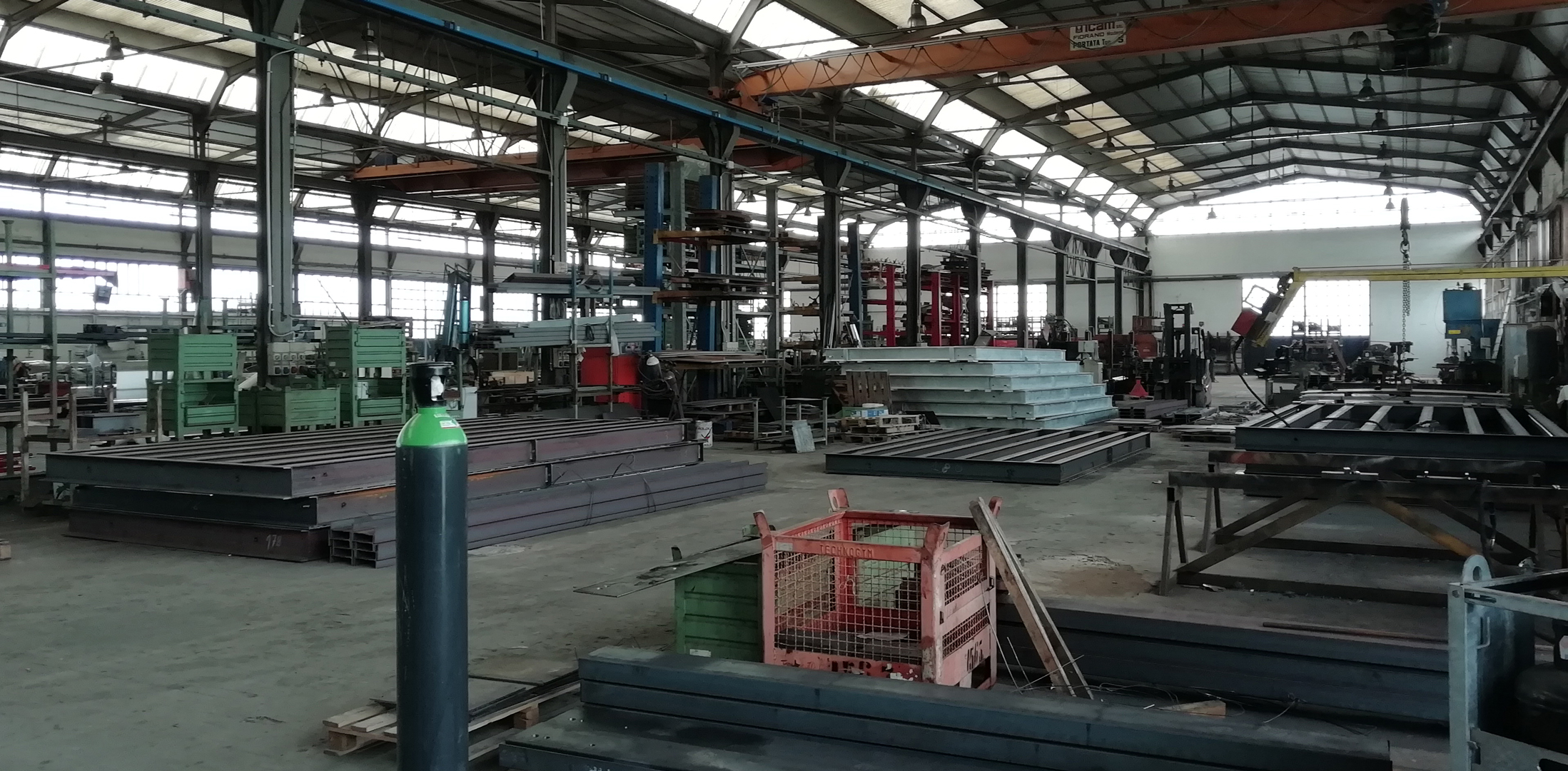 Explore all of ours weighing systems here.