Used weighbridges
Great news at Temo Pese! From today the offer of Temo Pese industrial weighing products becomes even more complete! Have you decided to rely on the famous quality of Temo Pese but are you looking for a cheaper solution? Visit the section Used weighbridges and request a quote from our experts.
Since 1892 Temo Pese has played a leading role in the market of industrial electronic scales, weighbridges and weighing systems. One of the keys to our success is innovation which, accompanied by very high quality standards, pushes us to want to continuously improve our offer. And it is precisely with this in mind that we introduce the latest news: the used truck scales.
Why choose second-hand?
Obviously for the price. But the advantages in the choice of used vehicles certainly do not stop there.
As always, Temo Pese pays great attention to the quality aspect of the products and second-hand is no exception! The used truck scales are carefully inspected by our specialized technicians who verify their perfect functioning and carry out the overhaul of bridges.
In addition Temo Pese provides a new electronic component or regenerated like new it's a 12 month warranty.
So what are you waiting for? Visit the section Used weighbridges to request a quote! We offer availability of second-hand equipment throughout the year!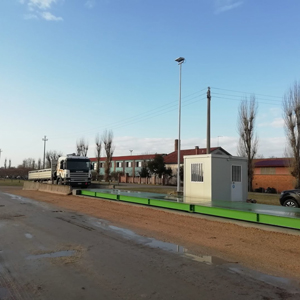 Quality assurance
All Temo Pese weighing systems comply with current regulations, the Company guarantees its products through the ISO 9001 COMPANY QUALITY SYSTEM and the CE mark.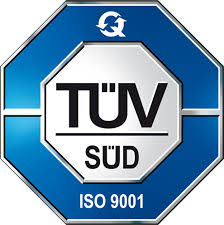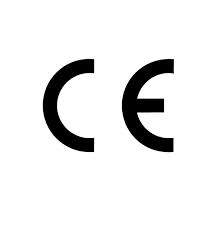 In this way we are able to always offer the highest quality standards on the market to satisfy your needs in a safe way.
For more information visit the section History or contact us.